Our Editor-In-Chief Lee Roy King chasing down the Headlines!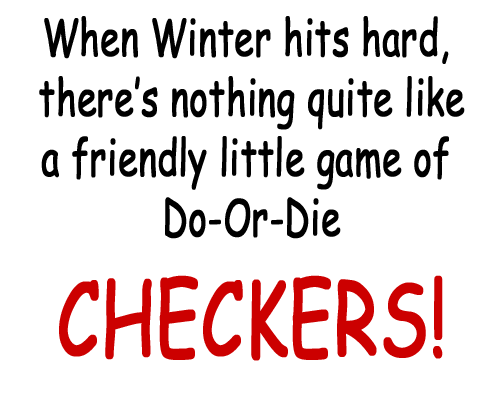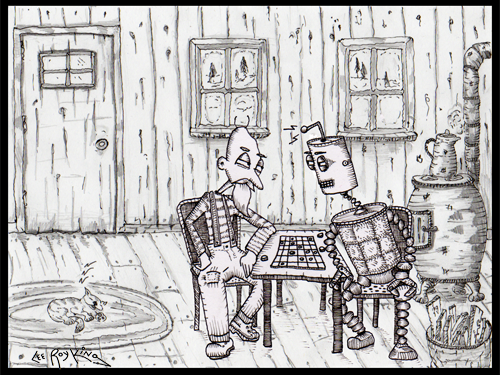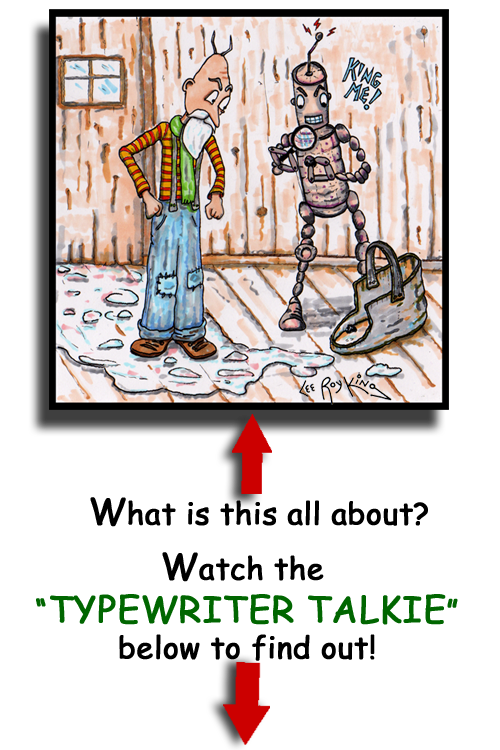 Local Gal Goads Guy Onto Ice!
Click On Image For The Full Story!





NEWS FLASH!!!

Spiritually Atmospherically Shocking!!!
IT'S TOO COLD TO PRAY!!!


THIS JUST IN!!!

Ice-Cold Angler Emmet Junias Agonizes, "IT'S TOO COLD TO FISH!"
Chilly Chatter Chafes Cousin Pick Slimmins!"

Hibernation Is Hooey For Local He-Man Bear Moleet!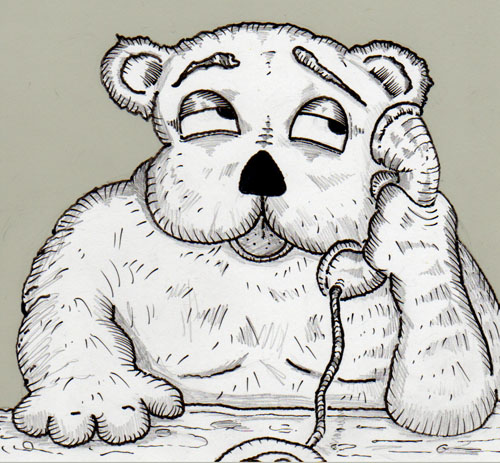 Controversial Telephone Conversation
Confirms As Much!
"Front Page""About Us" "The Beehive" "Archives" "Buy Stuff" "Contact"